Fanny Burneys acutely observed memoirs open a window on the literary and courtly circles of late 18th-century England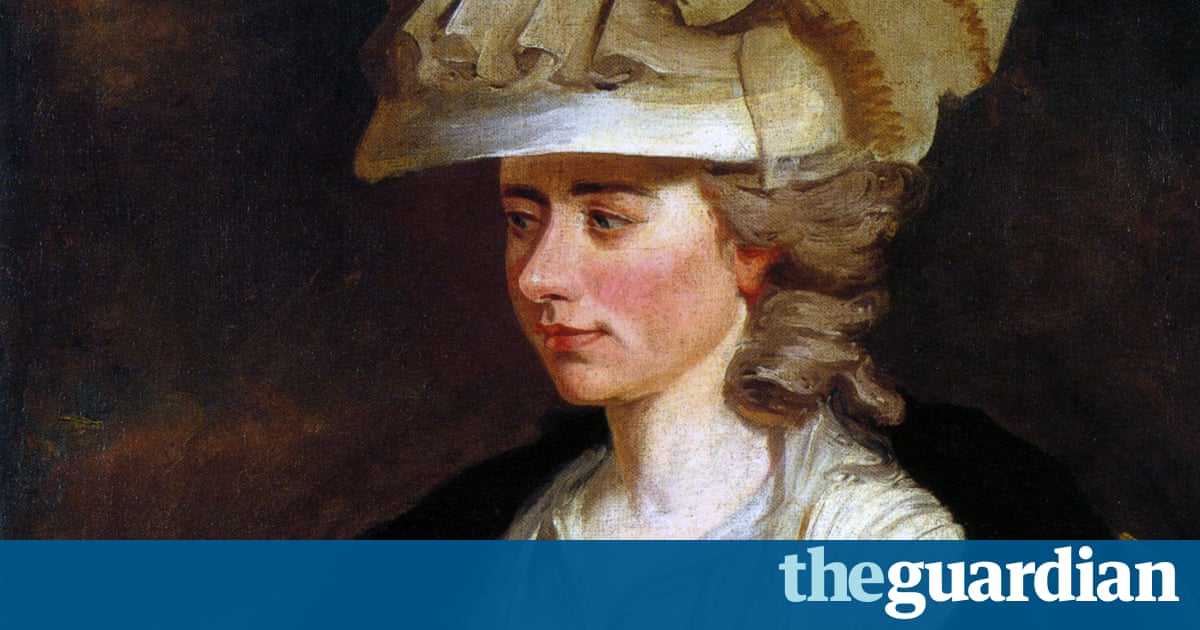 Dear diary is a literary commonplace. Diaries, or journals, will be the one factual genre to which any reader can relate. Moreover, in English life and letters, which often celebrate the virtues of privacy and solitude, the diary is a quintessential national form of self-expression. Any list of great English diarists must include John Evelyn, Lord Byron, Francis Kilvert, Virginia Woolf and Fanny Burney (1752-1840).
She was born, Frances, the third daughter of Charles Burney, a fashionable dilettante, in the reign of George II. Her life was dogged with ill health and mixed fortune, but she pioneered a career as a female writer to flourish both as a playwright (eight plays) and also as the author of some much-admired satirical fiction (four novels). Burney always described her work as scribblings, a typically English self-deprecation. Her first novel, Evelina, was published anonymously in 1778, coincidentally the year in which she concluded her first set of journals. A later novel, Cecilia (1782), contained some sentences that deeply impressed the young Jane Austen:
The whole of this unfortunate business, said Dr Lyster, has been the result of PRIDE and PREJUDICE If to PRIDE and PREJUDICE you owe your miseries, so wonderfully is good and evil balanced, that to PRIDE and PREJUDICE you will also owe their termination.
Austen aside, Burney was also admired for her wit by some of the foremost literary figures of her time (notably Dr Johnson, and Edmund Burke), as well as the bluestocking circle, David Garrick and members of the aristocracy. Her early diaries are notable for their first-hand account of the sensational trial of Warren Hastings and the madness of George III, whose doctor, Francis Willis, she came to know well, whom she characterises brilliantly:
Dr Willis is a man of ten thousand; open, honest, dauntless, light-hearted, innocent, and high-minded: I see him impressed with the most animated reverence and affection for his royal patient; but it is wholly for his character not a whit for his rank.
There is not yet a satisfactory single volume anthology of Burneys work as a diarist, but the Everyman edition (published in 1971) is a good showcase for her gifts. Burney is sharp, observant and highly entertaining and her satire was always laced with affection.
Burney was first brought to the attention of Dr Johnson and fellow diarist Hester Thrale by her father. Her first diary contains an entertaining account of Johnsons unintentional rudeness to her at one literary salon and its aftermath:
Dr Johnson went to town for some days, but not before Mrs Thrale read him a very serious lecture upon giving way to such violence [of opinion]; which he bore with a patience and quietness that even more than made his peace with me; for such a mans confessing himself in the wrong is almost more amiable than another man being steadily right.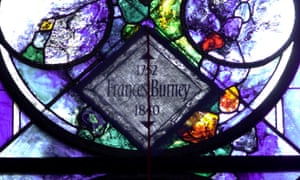 Read more: https://www.theguardian.com/books/2017/aug/28/100-greatest-non-fiction-books-all-time-diary-of-fanny-burney-1778