Iranian film-maker had undergone four operations but did not know severity of his illness until shortly before he died in Paris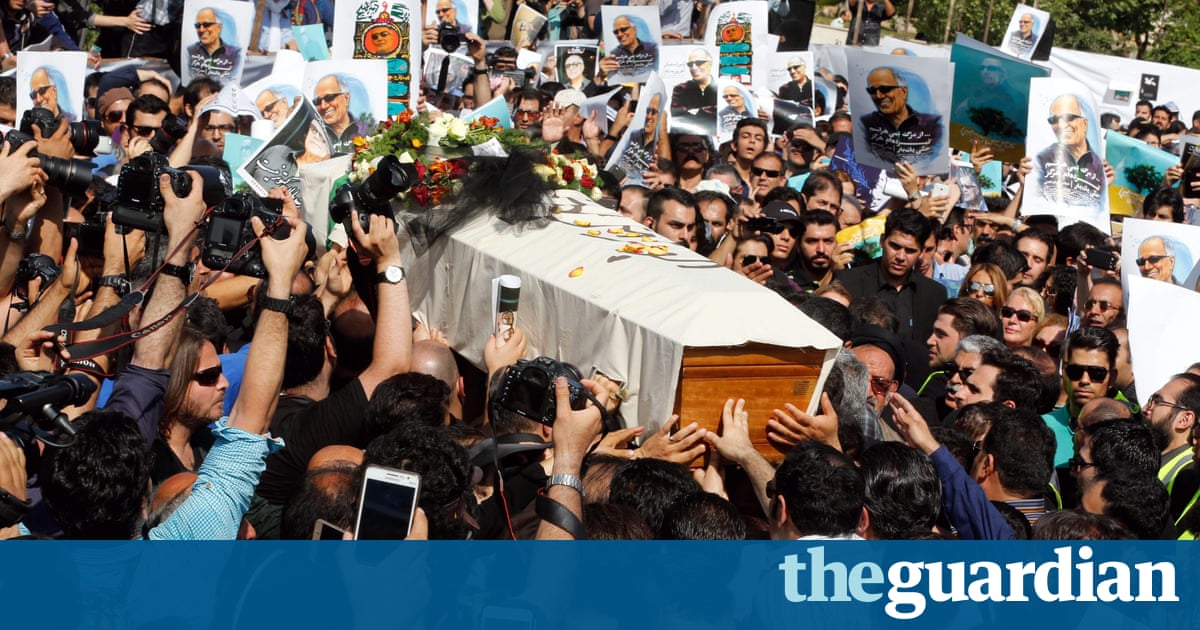 The death of the legendary film-maker Abbas Kiarostami has sparked an intense debate in Iran over the right of patients to be told the truth about their illness after claims that the director did not know the severity of his condition until shortly before he died.
The Palme dOr winner underwent four operations in Iran before his death last week aged 76 but had resisted his familys attempts to transfer him to Paris for treatment until it was too late, relatives said.
The Iranian government has launched an official investigation into the death, and Ahmad Kiarostami, the directors son, said the family was planning a legal claim against the medical team.
There have been conflicting reports about the cause of Kiarostamis death, but family members say they were unable to make potentially life-saving decisions about treatment because they were kept in the dark about the nature of his illness.
We were in a dark tunnel and we were not supposed to be informed about what had happened, Kiarostamis other son, Bahman, told BBC Persian. He said the medical team had refused to give information either to the patient or his family.
Bahman Kiarostami said his father had been angry about this silence before his death. He recalled his father asking: What sort of secret is it that even the patient cannot be informed about it?
Bahman also said his father believed it was only in France that the family had been properly informed about his condition. In four months, this was the first time that a doctor was giving us information, Bahman said.
The complaint has touched a nerve in Iran, where patients are often not told about the severity of their medical condition. Dariush Mehrjui, an acclaimed Iranian director, lost his temper earlier this week at a tribute to Kiarostami, saying: Im angry over this accident that is the outcome of the carelessness and irresponsibility of the surgeons who killed Abbas Kiarostami.
According to Kiarostamis French doctor, his first operation was to remove bowel polyps, which an Iranian official had previously said was aimed at preventing the spread of cancer. His further surgeries were reportedly due to manage subsequent complications such as blood poisoning and infection (sepsis), arising from this operation, which, according to his family, were the cause of his death.
Maryam Behnam, a GP based in London who trained in Iran, said a patients authority and right to confidentiality, as well as their right to be kept informed, were widely violated in Iran. She said: Sometimes the patient is not told about the diagnosis, but his or her uncle or his or her neighbour might know.
Mania Akbari, a friend of Kiarostami who starred in his film Ten, said she had had a similar experience 10 years ago when she was diagnosed with breast cancer and was given a mastectomy without her knowledge. Akbari said: [After the first operation] I was still unconscious and they took me in again for a second operation without me knowing. When I woke up I was shocked to see my breasts had been removed.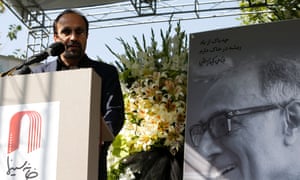 Read more: https://www.theguardian.com/film/2016/jul/14/abbas-kiarostami-film-maker-death-sparks-debate-patient-right-be-informed-iran