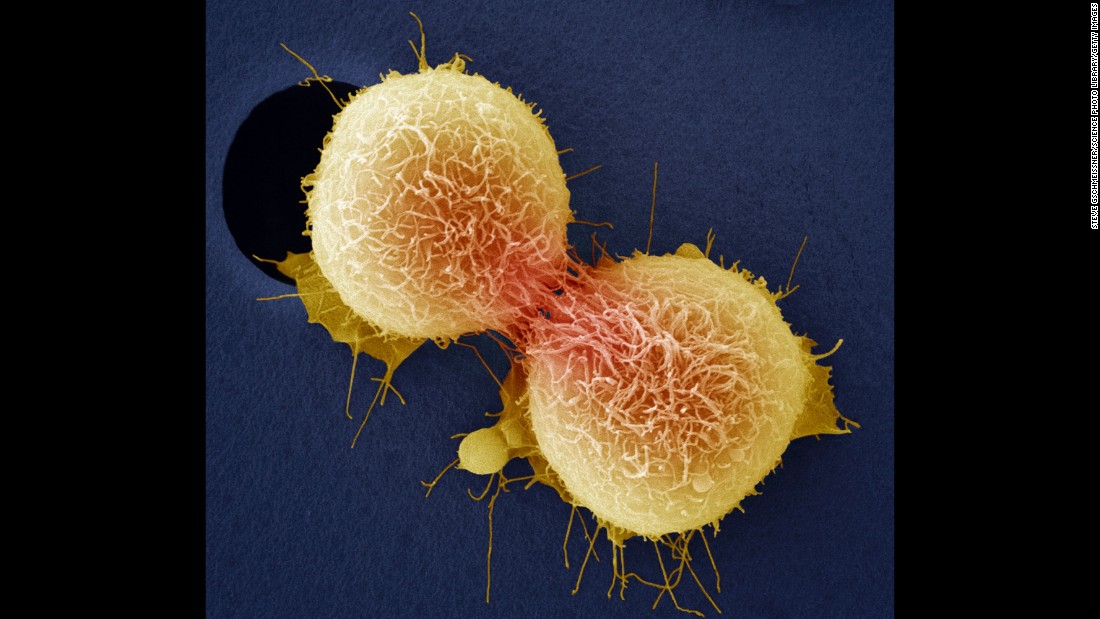 (CNN)The risk of dying from cervical cancer might be much higher than experts previously thought, and women are encouraged to continue recommended cancer screenings.
Black women are dying from cervical cancer at a rate 77% higher than previously thought and white women are dying at a rate 47% higher, according to a new study that
published in the journal Cancer
on Monday.
The study found that previous estimates of cervical cancer death rates didn't account for women who had their cervixes removed in hysterectomy procedures, which eliminates the risk of developing the cancer.
The new findings add to the current understanding of cervical cancer's impact on different communities, said Dr. John Farley, a practicing gynecologic oncologist and professor at Creighton University School of Medicine at St. Joseph's Hospital and Medical Center in Arizona.
"It lets us know that there is substantial work to do to investigate and alleviate the racial minority disparity in cervical cancer in the US," said Farley, who was not involved in the study, but co-authored an
editorial about the new findings
in the journal Cancer on Monday.
"Those who get cancer, many times, do not have access to screening," he said.
Even though cervical cancer mortality rates are higher than previously thought, Farley said that he thinks the current screening recommendations for cervical cancer are still adequate. However, he added, more women should have access to screenings and other preventive measures.
Rositch said, "It may be that some women are not obtaining screening according to our current guidelines, not necessarily that guideline-based care is insufficient."
How to prevent and screen for cervical cancer
The
American Cancer Society recommends
that women begin cervical cancer screenings at age 21 by having a pap test every three years. Then, beginning at 30, women should have a pap test combined with a HPV test every five years.
Symptoms of
cervical cancer
tend to not appear until the cancer has advanced, which is why screening and HPV vaccinations are urged.
"We have a vaccine which can eliminate cervical cancer, like polio, that is currently available and only 40% of girls age 13 to 17 have been vaccinated," Farley, co-author of the editorial, said. "This is an epic failure of our health care system in taking care of women in general, and minorities specifically."
A study that
published in the journal JAMA Oncology
last week found that among a group of 1,868 men in the United States, about 45% had genital HPV infections and only about 10% had been vaccinated.
"Male HPV vaccination may have a greater effect on HPV transmission and cancer prevention in men and women than previously estimated," the researchers wrote in that study.
Read more: http://www.cnn.com/2017/01/23/health/cervical-cancer-death-study/index.html