The star of Seinfeld and Veep tweeted a note to praise her glorious support network and fantastic insurance but added that not many women were so lucky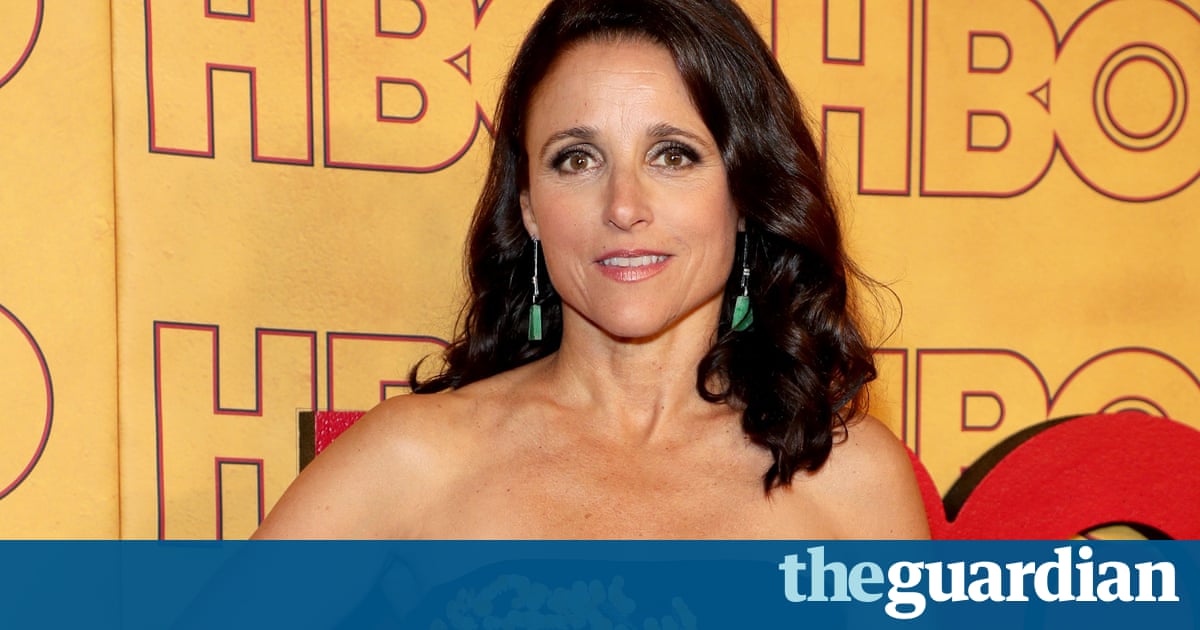 Julia Louis-Dreyfus has revealed that she has been diagnosed with breast cancer.
The Emmy-winning star of Seinfeld and Veep shared a note on Twitter on Thursday to inform her followers while also reminding them of the importance of universal healthcare.
The good news is that I have the most glorious group of supportive and caring family and friends, and fantastic insurance through my union, she wrote. The bad news is that not all women are so lucky, so lets fight all cancers and make universal health care a reality.
The 56-year-old has received support on Twitter from fellow actors Sarah Silverman, Debra Messing, Veep star Tony Hale, Christina Applegate and Michael McKean. According to a statement from HBO, she received the news the day after she won her record-breaking sixth Emmy for playing the lead in HBOs hit comedy Veep. The show is set to finish at the end of next season. That decision was not influenced by the diagnosis.
Our love and support go out to Julia and her family at this time, a statement from HBO reads. We have every confidence she will get through this with her usual tenacity and undaunted spirit, and look forward to her return to health and to HBO for the final season ofVeep.
Louis-Dreyfuss plea for universal healthcare comes after other political statements criticizing the decisions being made by the Republican party. My father fled religious persecution in Nazi-occupied France, Dreyfus said at the SAG awards earlier this tear. Im an American patriot, and I love this country. Because I love this country, I am horrified by its blemishes, and this immigrant ban is a blemish and its un-American.
Read more: https://www.theguardian.com/culture/2017/sep/28/julia-louis-dreyfus-breast-cancer-diagnosis