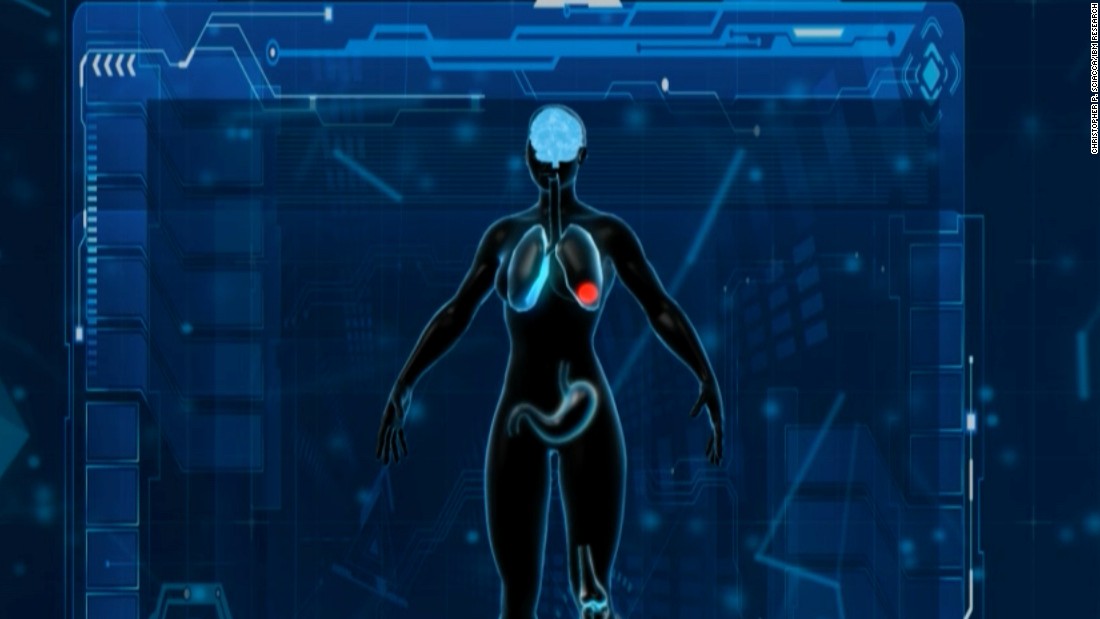 (CNN)Scientists in South Africa have found a link between a particular type of malaria resistance and the likelihood of cancer metastasis in some patients of African descent.
Geoffrey Siwo, research scientist at IBM Research Africa and his team in Johannesburg have been aiming to predict and attempt to solve Africa's future health issues.
Such ambitious ideals meant they had to start noticing trends in the region– one being that in some African countries the population was becoming wealthier and aging slowly, however the
burden of cancer was greater
.
The team was fascinated by how cancer starts to interact with other diseases prevalent in the region, such as malaria.
Distinct gene
Using
publicly available data
they attempted to map how cancer spreads through the body, in what's known as metastasis.
Among the
data
they stumbled upon something remarkable — a gene possibly linking people whose cancers lead to metastasis, particularly in breast cancer patients, and people showing resistance to malaria.
Greater access to technology means "we are looking at solving problems in Africa in a way we never thought possible before," he says.
Siwo believes diseases such as cancer will start to impact Africa more so than elsewhere if not properly tackled. There is a wider reach to try and get more of Africa's budding scientists involved in targeted solutions through organized hackathons and problem-solving workshops within South Africa.
"We are attempting to find long-term solutions," says Siwo. "New ways of addressing and treating cancer, TB, AIDS, HIV — these answers can only be found through the engagement of young scientists in Africa."
Read more: http://www.cnn.com/2016/12/13/health/south-africa-breast-cancer/index.html