Sara Errani, a former world No5, said she was extremely disappointed after being banned for two months after failing a doping test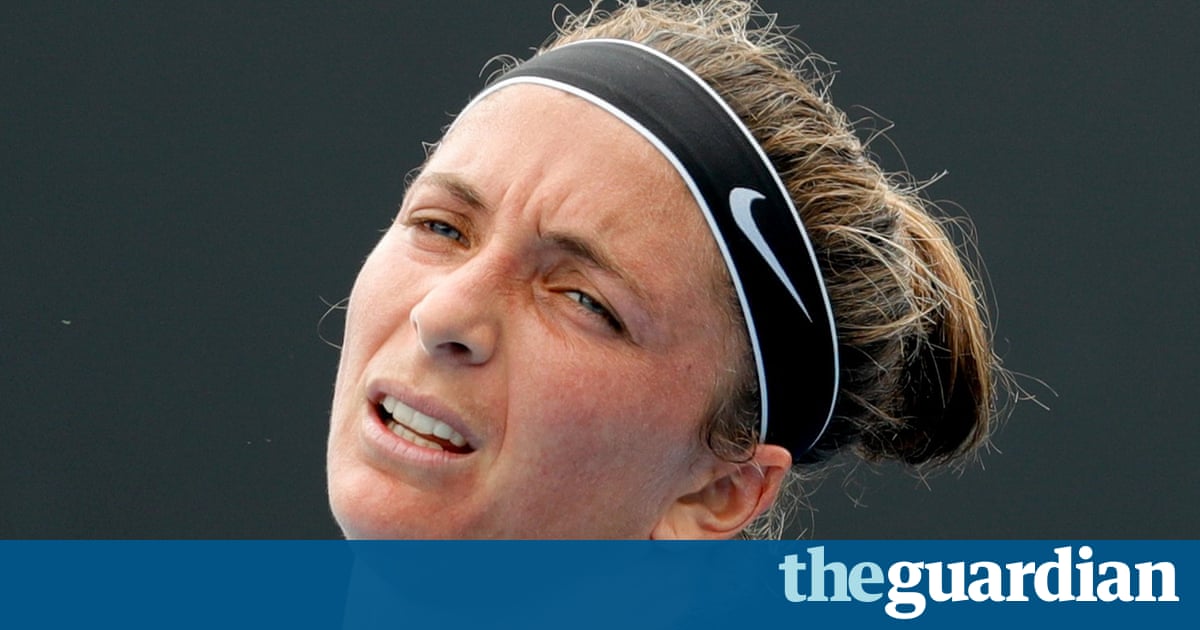 The former world No5 Sara Errani has been banned for two months after failing a doping test. The 30-year-old Italian, a French Open finalist in 2012, tested positive for the cancer treatment drug letrozole, which can increase body mass, in February.
An independent tribunal set up by the International Tennis Federation accepted Erranis explanation she must have accidentally ingested drugs being used by her mother to treat breast cancer through contaminated food.
It was deemed a suspension was still necessary as Errani could have done more to prevent this happening but the maximum punishment of a two-year ban for an accidental violation of this type was considered excessive.
Following a hearing last month a suspension was imposed from 3 August and she will be eligible to compete again on 3 October.
All her results from the date of her positive out-of-competition test on 16 February until a negative test on 7 June have been annulled. All ranking points and prize money accrued in this period have had to be forfeited.
Errani, who is ranked 98 in the world, said in a statement released on Twitter: I feel very frustrated but I can only try to stand still and wait for this period to finish.
I am extremely disappointed but at the same time at peace with my conscience and aware I havent done anything wrong, neither have I committed any negligence against the anti-doping program.
Errani based her case for mitigation on the fact she had been visiting her parents shortly before her positive test. Her mother, who has suffered from breast cancer, stored her drugs close to an area used to prepare food. Contamination was possible because there had been times when pills had been dropped or spilled.
There is also no evidence letrozole would enhance the performance of an elite tennis player. It was banned because of World Anti-Doping Agency concerns it was being abused by bodybuilders.
Read more: https://www.theguardian.com/sport/2017/aug/07/sara-errani-ban-two-months-tennis