Dirk Campbell was shocked when his 26-year-old daughter said she was going to join Kurdish forces in Syria. Following her death in action, he talks about her journey from idealist to freedom fighter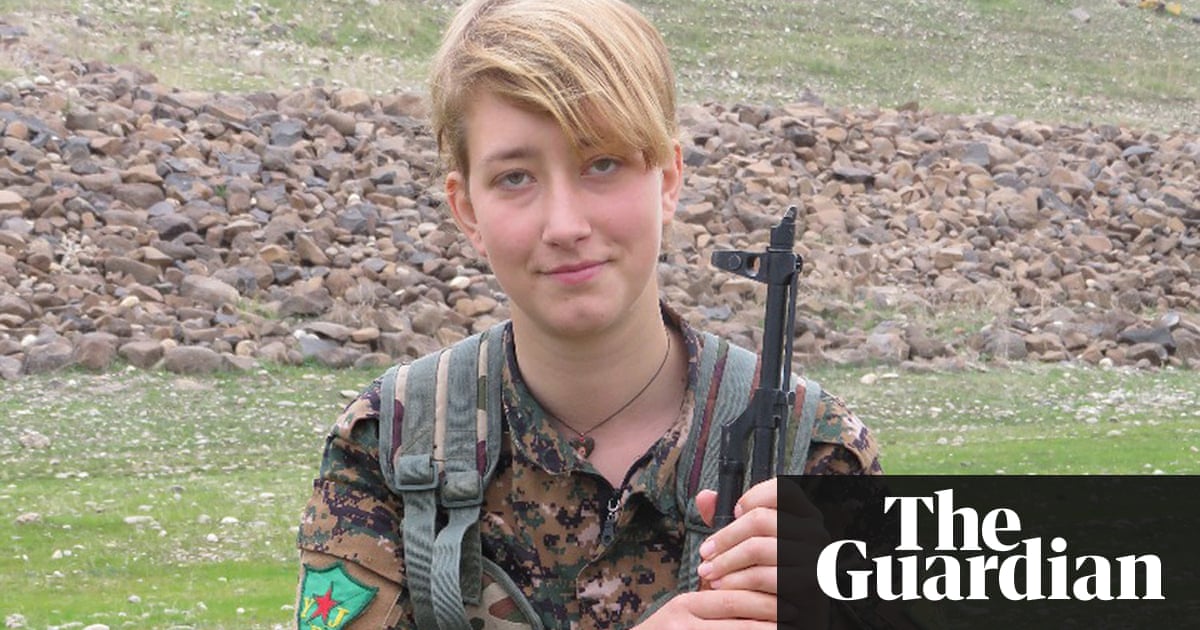 When Anna Campbell told her father of herplan to join Kurdish forces fighting Isis, hemade a joke that he will forever regret. It was May last year, and the 26-year-old had travelled from her home in Bristol to his, in Lewes, East Sussex, to break the news.
By then, I knew enough to know that it would imperil her life, says Dirk Campbell, 67, but all I could think of to say was: Well, Anna, its been nice knowing you. I think I was trying to be funny, but she just looked miffed. I think she wanted me to engage with it and either go, Oh, how wonderful, or to try to argue her out of it. But I sort of just accepted it. Tenmonths later, she is dead.
Anna Campbell died on 15 March when her position was struck by a Turkish missile as she and five other female soldiers helped to evacuate civilians from the besieged city of Afrin in northern Syria. She was one of eight British nationals killed fighting alongside the Kurdish Peoples Protection Units (YPG) since the first foreign volunteers arrived in the autumn of 2014.
People have called Anna a hero and a martyr, her sister Sara says. But whats really difficult for the public to fathom is that she was also this big walking bundle of love: idealist, activist, dedicated bookworm, lover of insects, storyteller, creator of everlasting childhoods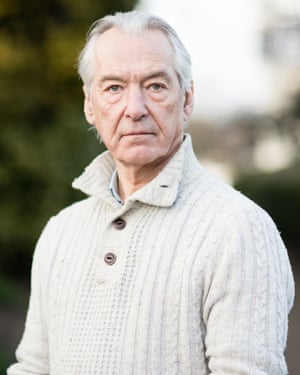 Read more: https://www.theguardian.com/world/2018/apr/01/anna-campbell-father-no-right-to-stop-her-fighting-syria-kurds