Researchers have had promising results treating tumours with everyday medicines. So why arent the big pharma companies investing in trials?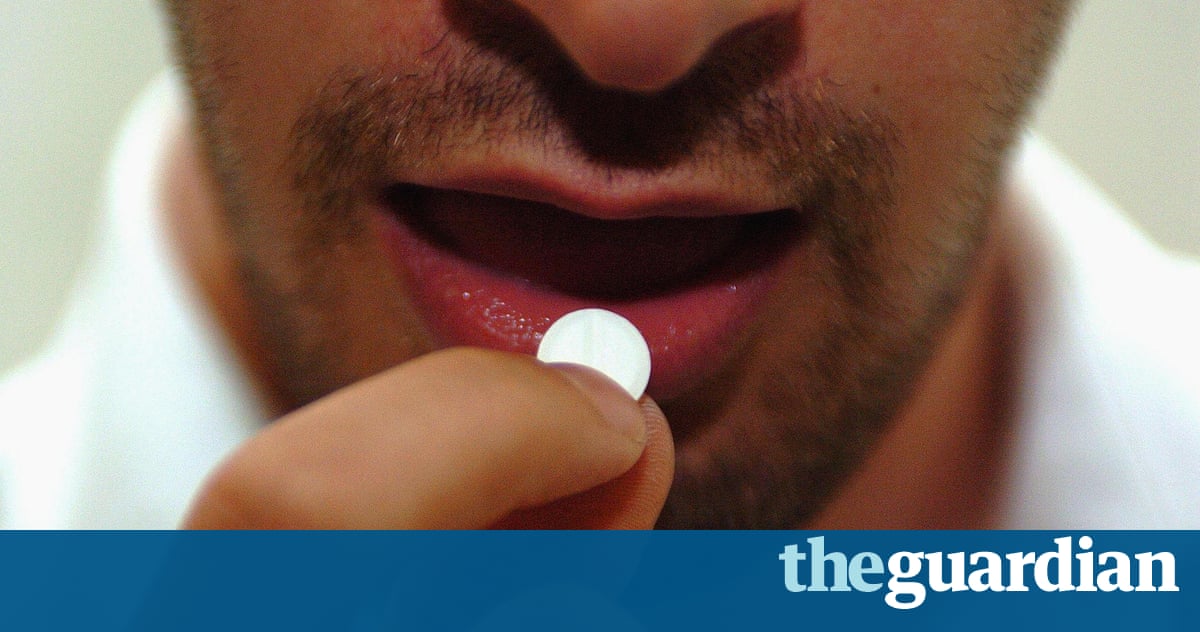 Helen Hewitt lost her mother, her younger brother and her baby son to cancer. Having successfully overcome breast cancer herself, she is currently battling several tumours in her lungs, and thanks to an inherited mutation in her DNA is at high risk of developing other cancers as well. Yet Helen, 41, is pioneering an unfamiliar approach against this all too familiar foe. Alongside conventional chemotherapy, surgery, and radiotherapy, she is taking a cocktail of experimental yet well-known medicines. Some of them might even be in your bathroom cabinet.
One is the diabetes drug metformin, which besides making healthy cells more sensitive to the effects of the hormone insulin may also help to starve sugar-hungry cancer cells. The cholesterol-lowering statin and the antibiotic shes been prescribed have the added benefit of dampening inflammation a process cancer cells use to help them grow. Then theres mebendazole, a common treatment for threadworm, which may also inhibit the growth of the blood vessels to her tumours.
Helen sought out these drugs after undergoing surgery to remove one tumour from her lung, only to discover that a different tumour had set up offshoots there as well. It just made sense to try something that might weaken the tumours but wasnt going to have a big impact on me in terms of side effects, says Helen, an NHS podiatrist who lives inWolverhampton.
Although the jury is still out on whether such drugs really make a difference, these arent the only medicine cabinet stalwarts undergoing a makeover. From aspirin to antacids, beta blockers to ibuprofen, all are being reinvestigated and utilised as potential anti-cancer drugs.
Unlike older therapies, which directly target and destroy dividing cancer cells, many of these repurposed drugs appear to work by targeting the healthy cells that cancers team up with to support their growth. Though widely accepted, this view of cancer as a mixture of deranged and healthy cells is still relatively new which in part explains why the anti-cancer properties of drugs like aspirin may have been missed the first time around. When many of these drugs were developed, we had a very simplistic view of cancer and all the focus was on finding ways of killing cancer cells, says Pan Pantziarka, joint coordinator of the Repurposing Drugs in Oncology project, which aims to identify the most promising medicines for adaptation and get them into clinical trials. But the whole system depends on developing a supporting blood supply, subverting the immune system, and producing certain growth factors. A lot of these repurposed drugs address these other things that cancer is dependent on to survive.
An early success story is the controversial drug thalidomide. Originally developed as a sedative during the 1950s, it was later used to curb morning sickness during pregnancy, until it was found to increase the risk of severe birth defects and confined to the scrapheap. Thalidomides resurrection as a cancer drug began in the 90s, following the discovery that it inhibited the growth of new blood vessels. A series of case reports also indicated that it might suppress the immune system. Angus Dalgleish, a professor of oncology at St Georges hospital in Tooting, London, became interested in the drug after witnessing the dramatic turnaround of a patient with autoimmune disease who was treated with thalidomide. I started doing some more reading and it struck me that here was a gem that had been thrown out with the rubbish, he says. At around the same time, the results of a small trial of thalidomide in patients with the bone marrow cancer myeloma were published. The patients had failed to respond to standard therapy and were given thalidomide as a last resort; a quarter of them saw a reduction in their cancer as a result. But thalidomide had other side effects besides the awful deformities it generated in foetuses. So working with a startup company called Celgene, Dalgleish helped to develop several less toxic analogues, which were put into clinical trials. One of them was lenalidomide, today a blockbuster myeloma drug, which generates around $4bn in worldwide sales per year.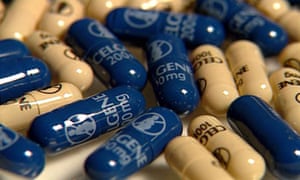 Read more: https://www.theguardian.com/science/2016/jun/12/anti-cancer-drugs-medicine-cabinet-repurposed-aspirin-thalidomide-beta-blockers