Between the Comey testimony and the UK election, weve all been glued to our laptops and televisions. Heres what you might have missed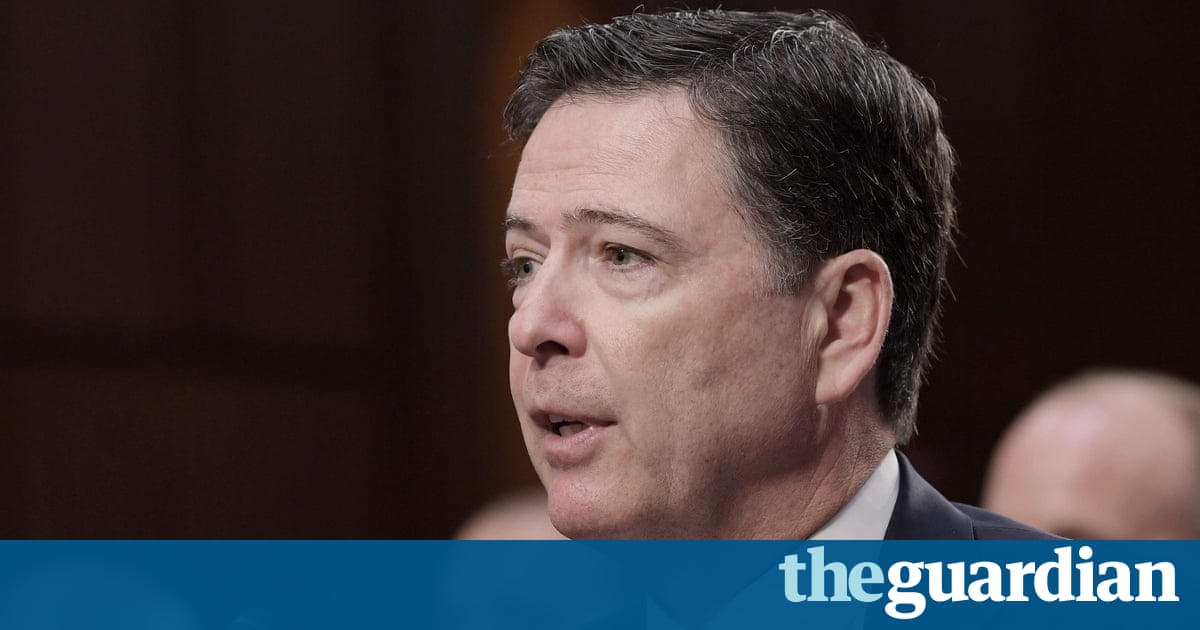 Between Comey news and UK election news, Im ready to never watch cable television or refresh my Twitter page ever again. As has been the case these last few months, there seems no end in sight to newly-and-daily breaking news.
But what I cant stop thinking about is Trumps reaction to the attack on London that left eight people dead. How in a moment when real leaders were urging calm, the US president was attempting to capitalize on a terror attack for his own racist legislation, and attacking the London mayor for … well, doing his job.
Just when you think youve bottomed out on the shame you can feel for this president, he reminds you that there is seemingly no end to how low he will go.
Glass Half Full
With all the surprises of the last few days, dont let this one sneak by you: a record number of women were elected in the UK last night, over 200. While the gender breakdown in parliament still needs work lets take this one as a win.
What Im RTing
Who Im reading
Thandie Newton on why we dont just need more black women in the movies, we need intersectionality; Rebecca Onion at Slate on new data showing how sexism impacted the US presidential election and Nell Scovell at W magazine on the uncomfortable similarities between the way Comey described Trump, and how women describe harassers.
What Im writing
Have you seen Wonder Woman yet? If not, get there and get ready to cry. (Though maybe dont post about it on Twitter.)
How outraged I am
After watching this incredible video of a breast cancer survivor who went to Planned Parenthood when she felt a lump, Im at a full 10 out of 10 thinking about the cruelty of those who would defund the organization.
How Im making it through this week
Reading a great new novel by Natalka Burian a welcome and well-written escape that I desperately needed.
Sign up for The Week in Patriarchy, Jessica Valentis weekly email newsletter, which tracks whats happening in the world of feminism and sexism, from politics to pop culture.
Read more: https://www.theguardian.com/world/commentisfree/2017/jun/09/the-week-in-patriarchy-blockbuster-week-of-news