As research shows more people than ever are alive decades after diagnosis, we speak to five people about life after treatment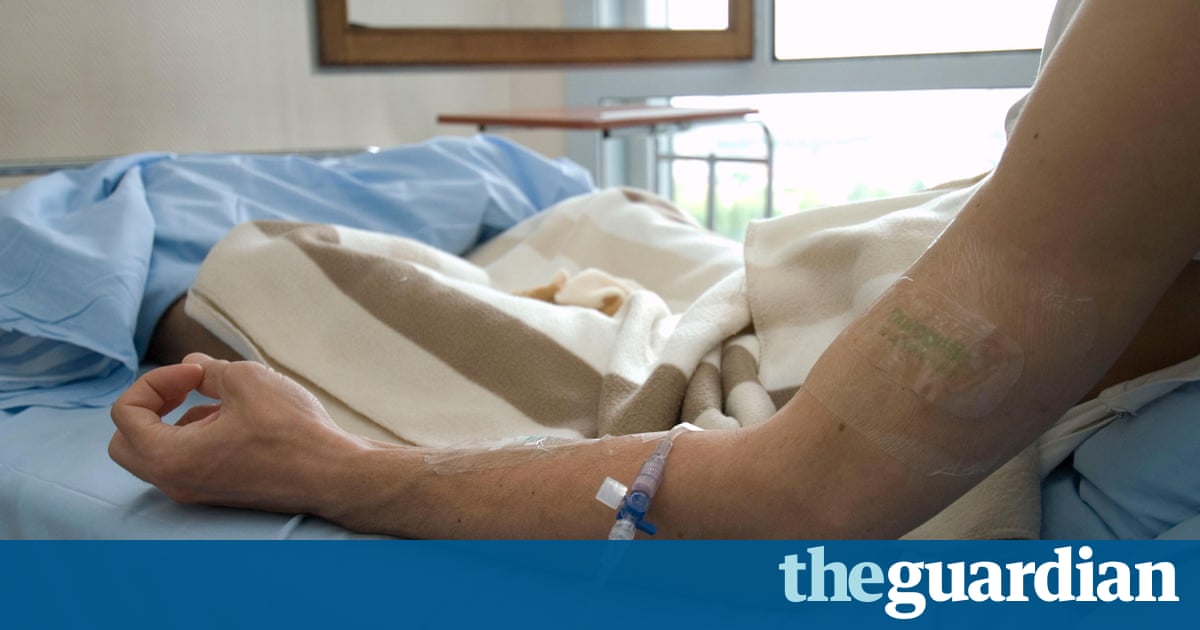 The chances of surviving cancer are much greater than ever before. In a study published by the charity Macmillan Cancer Support it was found that people are now twice as likely to live at least 10 years after being diagnosed than they were 35 years ago.
Five people shared with us their cancer remission stories and what they learned from the experience.
Stephen Evans, 63, Abu Dhabi: Having come so close to death, I now realise life is short
Read more: https://www.theguardian.com/commentisfree/2016/aug/03/what-its-like-to-survive-cancer-by-those-who-have-been-given-the-all-clear